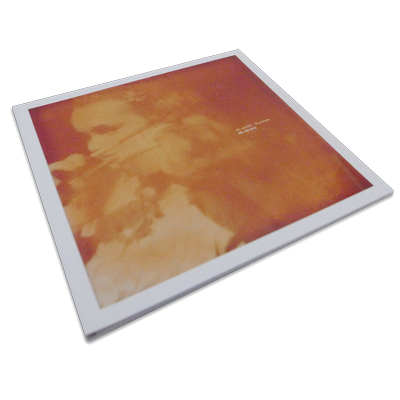 RE-CD-010




dj sniff

– Europa

Europa, the new full length album of dj sniff, is a carefully constructed parallel space converging the past, present and the future.

Recorded during his last year of stay at STEIM, Europa is loaded heavily with subtle but emotional contents. On one hand, this new work continues to demonstrate dj sniff's use of turntable as an instrument in the tradition of free-jazz and improvised experimental music, on the other hand, it envisions a new form of mentality that connects engraved memories from vinyl records with the "here and now", and that which in the process of "becoming".

Filed under: Experimental, Improvisation, Turntablism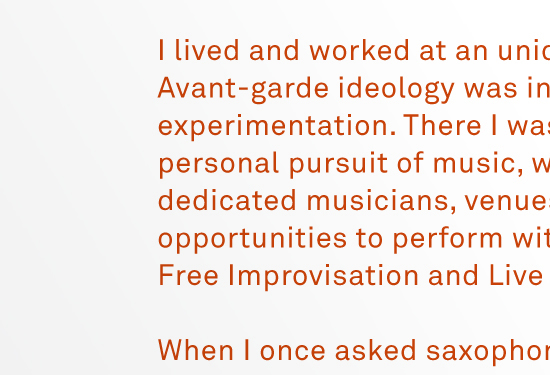 Tracklisting
01. Europa Part 1 (19:27)
02. Europa Part 2 (23:25)
dj sniff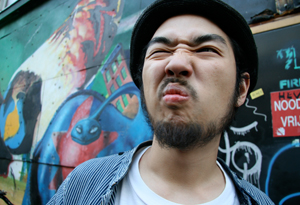 (Photo: Vivian W Lin)
The musical work dj sniff builds upon a distinct practice that combines DJing, instrument design and free improvisation. He is interested in how a mediated musical memory, from archival collections of vinyl records to digitally captured sound events during a performance, can be used to create a new sonic reality that emerges through the fleeting notion of the "now." This pursuit has led him to create customized instruments that allow him to intuitively access and re-play these different temporalities ingrained in our listening consciousness. His live performances range from carefully constructed solo sets to improvisational groups with virtuosic instrumentalists.
His curatorial work aims to present a global overview on new experimental approaches to music, sound and performance. He is often involved in facilitating the technical or conceptual development of the works that he features, and his network is built from being an active artist in the field. During his appointment as Artistic Director of STEIM (2007 – 2012) in Amsterdam, he has curated and produced over 100 projects including large scale international festivals and award winning art works.
He has performed throughout Europe, Asia and The United States at various venues and international festivals including Club Transmediale Berlin, Warsaw Autumn, Japan Society NYC, The REDCAT Los Angeles, March Meeting Sharjah, Jazz em Agosto Lisbon, and FLOW Festival Helsinki. He has released 12 DJ mixes and 2 solo albums, and his work has been reviewed in the New York Times, All About Jazz, The WIRE and createdigitalmusic.com.
He has musical projects with eRikM, Tatsuhisa Yamamoto, Astro Twin (Ami Yoshida & Utah Kawasaki), Adachi Tomomi, Keir Neuringer, Raed Yassin, Yutaka Makino, Paul Hubwebber, Future Fossils (Raoul van der Weide & Sanne van Hek), Daysuke Takaoka, Mark Sanders, Andy Moor (The Ex), Jaap Blonk and C. Spencer Yeh. In the past he has had the honor to play with some of his heroes such as Evan Parker, Otomo Yoshihide, Akira Sakata, David Toop, Martin Tetreault and Michel Waisvisz.
dj sniff is now based in Hong Kong.